When you've got beautifully coloured hair, the last thing you want is to see the colour fade! Colouring hair can be time consuming and expensive, but you're in luck. NaturTint has the products to help your colour last!
1. Wait before you wash
Colouring your hair opens the cuticles making the strands super porous. If you wash your hair too soon after dying it, the strands are still open making it easy for the colour to run out. It can take up to three days before the cuticle layer closes so make sure you wait at least 72 hours before washing (or longer!).
2. Use the right shampoo and conditioner
Did you know many shampoos and conditioners contain chemicals and sulfates that strip the natural oils and moisture from your hair? These ingredients have the same effect on your colour, stripping it down and causing it to fade.
NaturTint Colour Fixing Aftercare Shampoo & Conditioner are the key to your colour success. Formulated with natural and organic plant and seed oils and extracts, these products help to strengthen and rejuvenate your hair, leaving it moisturized, repaired and nourished – for long lasting colour and shine.
GMO free, no synthetic fragrances or colours, paraben free, petrochemical free and vegan, this pair is a shower must!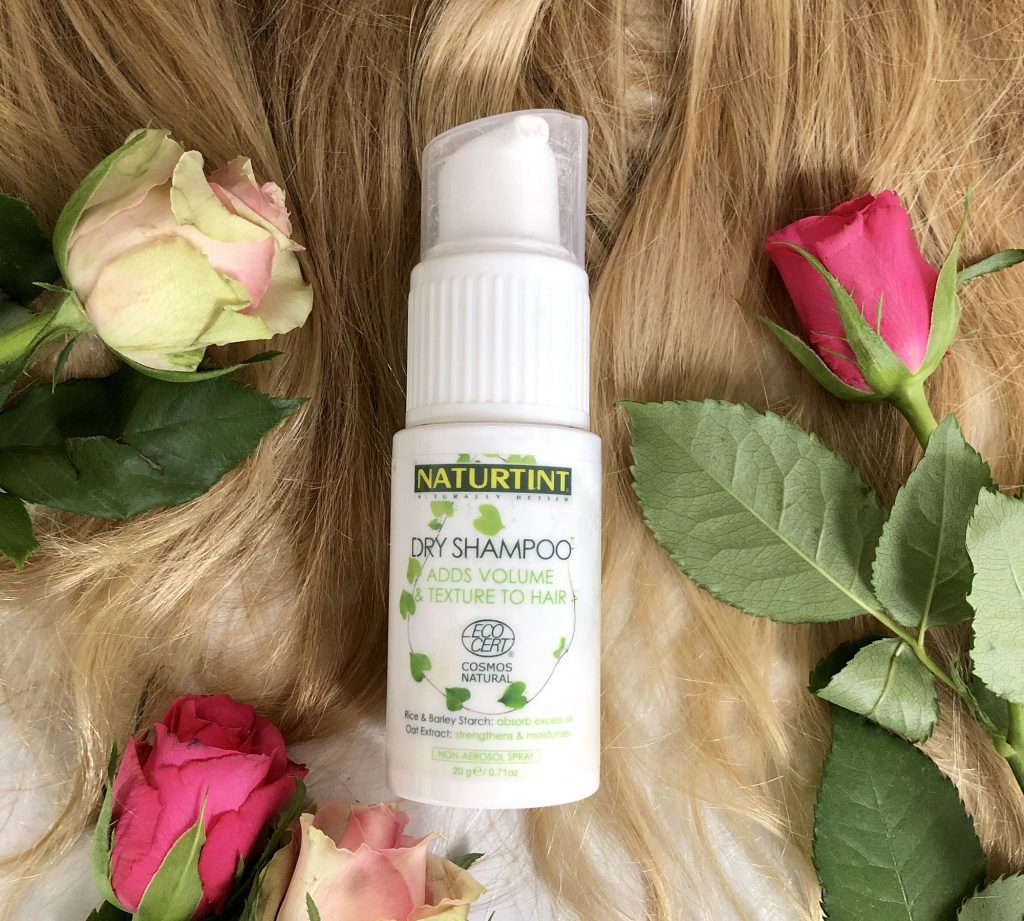 3. Turn down the heat
Washing your hair in hot water causes the hair cuticle to open (much like when it's just been dyed) allowing the colour to run out whilst shampooing and conditioning. To prevent this colour run and fading, turn down the water temperature to slightly warm whilst you're shampooing and finishing conditioning with a cold rinse to seal the moisture into your cuticles.
4. Hold off the hair washes
As you now know, each time you wash your hair some colour will rinse out. To slow this process make sure you only wash your hair a couple of times a week.
On your off days, dry shampoo will be your saviour! NaturTint Dry Shampoo is formulated with natural ingredients that freshen the hair whilst adding texture and volume, keeping your hair looking clean and healthy.
5. Use a colour treatment
Coloured hair needs extra attention to ensure it retains its natural moisture and shine. Using an aftercare leave-in treatment will help re-structure, re-build and promote healthy hair growth.
NaturTint Aftercare Treatment Anti-Aging CC Cream helps to combat the main signs of hair ageing and protect your hair from damage, heat, UV and pollution. Your hair's natural keratin is restored, leaving it strong and full of shine. Hair looks and feels younger and your colour lasts longer.
6. Stick to routine
Remember, your colour only lasts as long as you care for it! Continue to follow the steps above to ensure your colour last until your next dye application.