Colouring Gel with 100% Bio-Botanical Oils
Formulated with organic emulsifiers for better skin compatibility. Its maximum-quality ingredients guarantee the absence of impurities and optimum stability as well.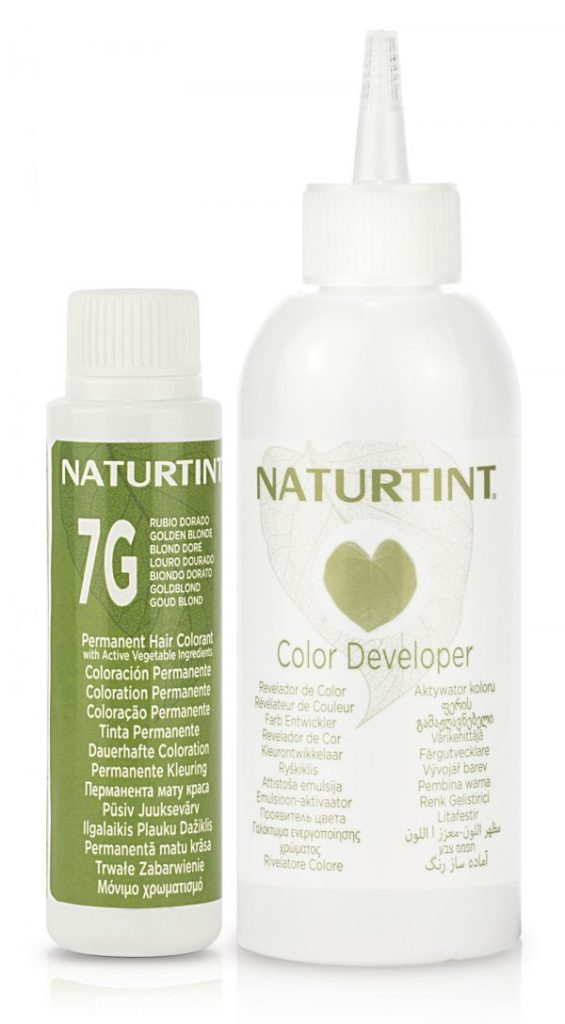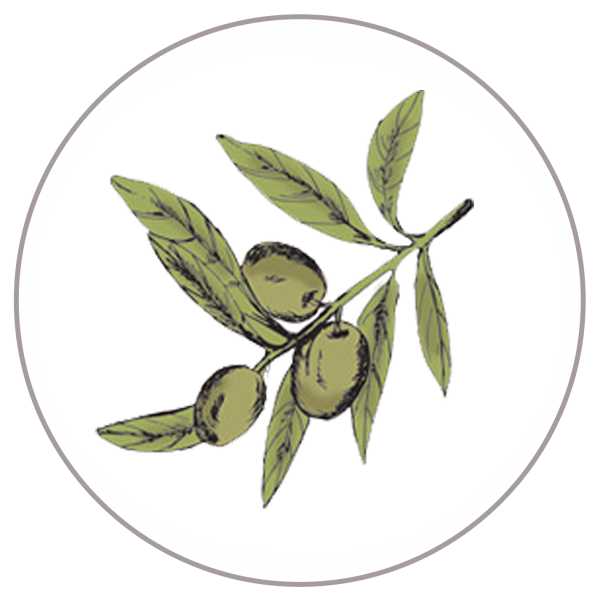 This essential organic oil is a photoprotector, protecting the hair from environmental damage and prolonging the duration of the colour. Its composition has deep absorption powers, strengthening the hair from roots to ends, adding vitality by penetrating deep into the hair. Resulting in very moisturised, nutri-repaired and strong hair.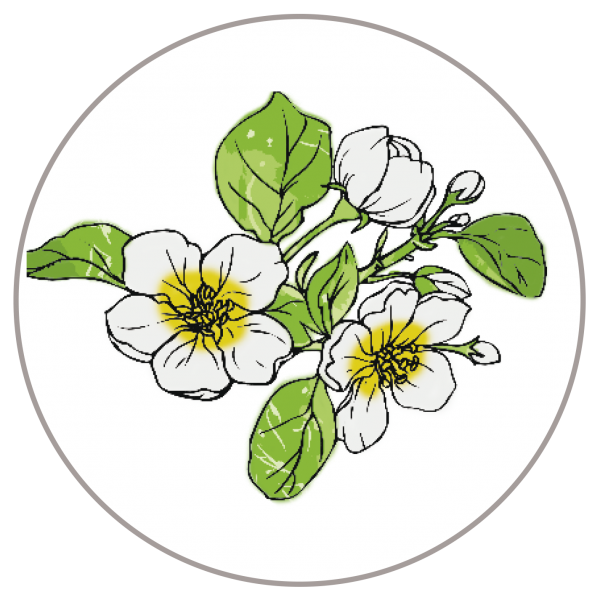 Organic oil that restores elasticity and prevents moisture loss. Creating softness and shine for youthful healthy hair.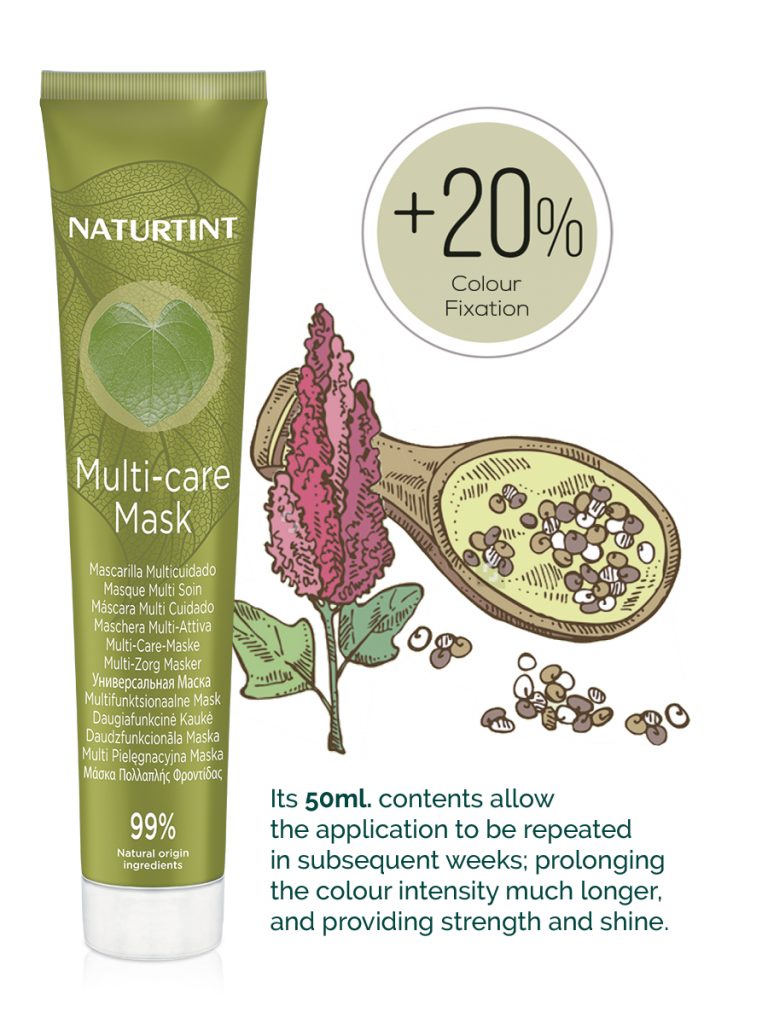 Formulated with 99% natural ingredients and enriched with organic ingredients, the NaturTint Multi-Care Mask is a complete protein containing the essential amino acids which:
Improves colour absorption of the hair for a more concentrated colour.
Helps to improve colour retention
Facilitates combing
Improves body and style
Improves the shine for healthier hair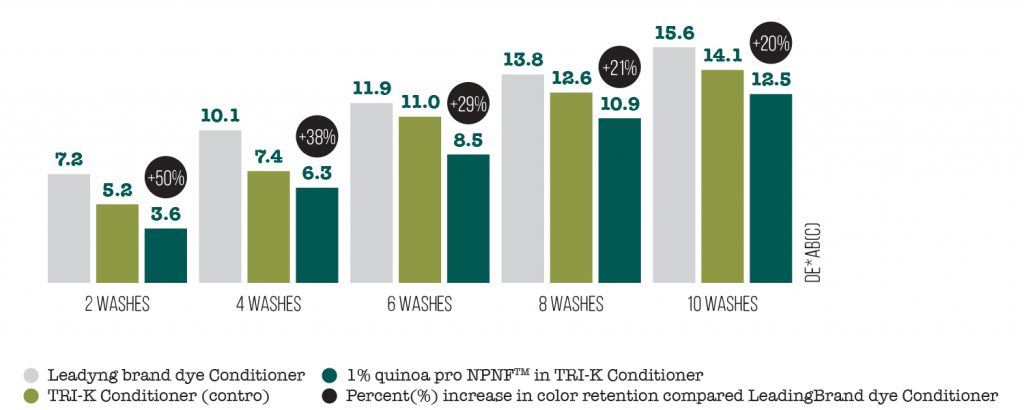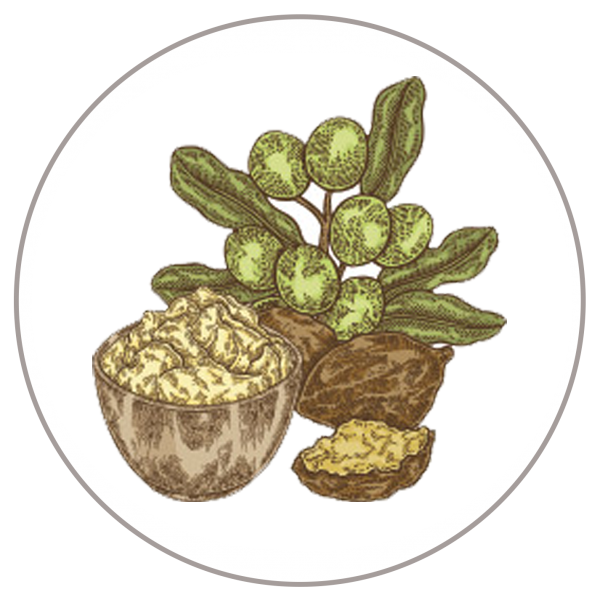 Shea Butter
Being an active regenerator, shea butter deeply nourishes and revives the natural beauty of the hair, soothing dryness of the scalp and deeply moisturising it. This ingredient is ideal for use with straightening irons as it reduces frizz, improving sleekness and finish.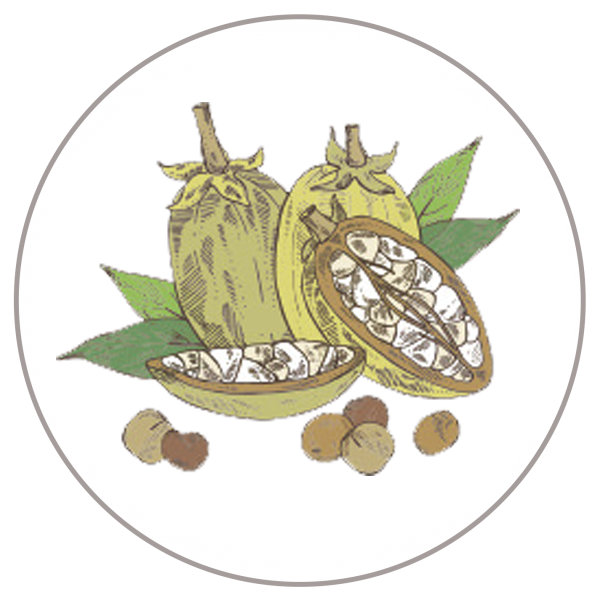 Baobab Protein
The Baobab is known as "The Tree of Life" as it has anti-aging properties that provide strength and vitality for youthful healthy hair.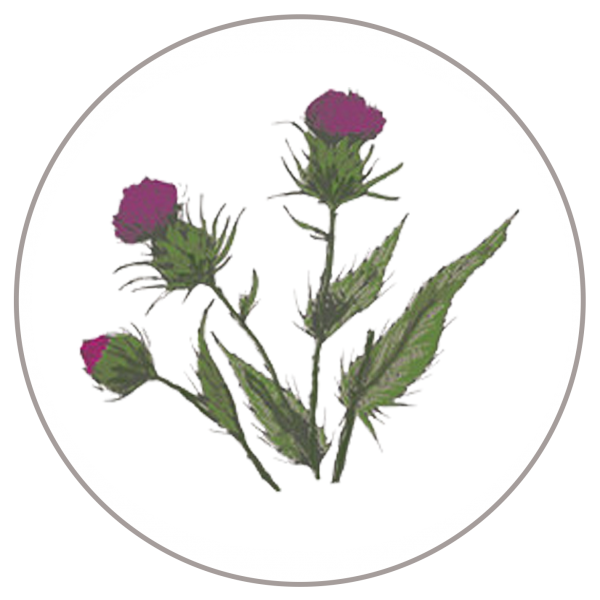 Milk Thistle
A natural alternative to silicone, it provides shine and silkiness.