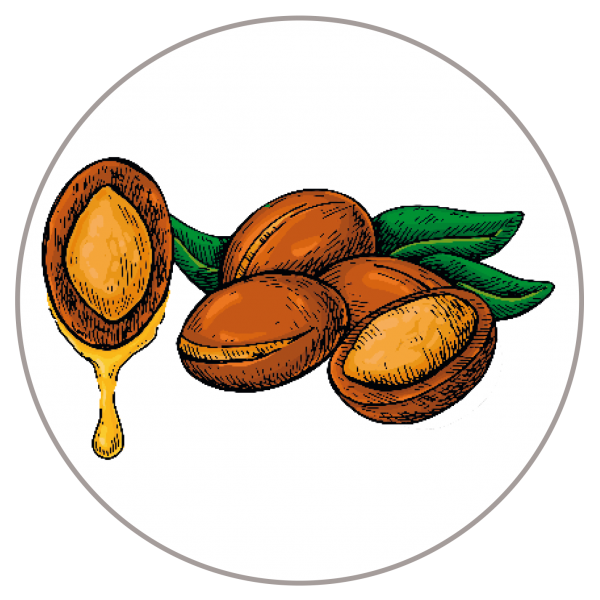 Argan oil contains vitamins, minerals and fatty acids that are very beneficial for the skin and hair. Highly concentrated in omega-6 oleic acid and vitamins E and A, it nourishes and revitalizes the hair fiber repairing damaged and brittle hair. It also acts as a protective barrier for the skin.
.
Organic oil that restores elasticity and prevents moisture loss. Creating softness and shine for youthful healthy hair.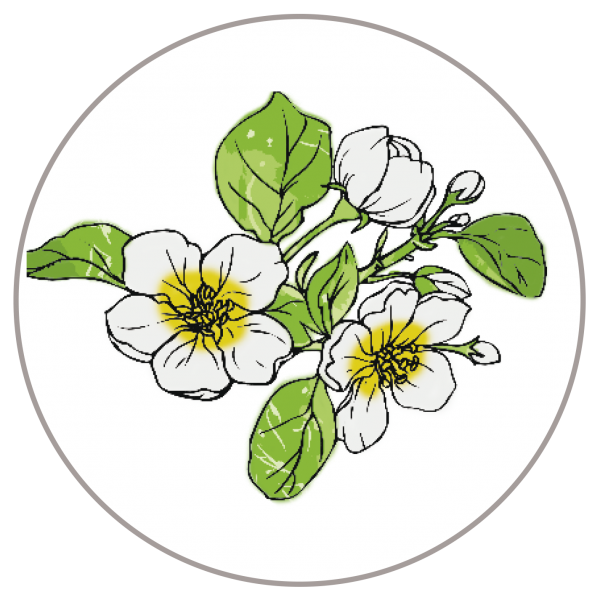 Rich in omega 6 and 9 fatty acids, it provides shine, nourishes, softens and deeply moisturizes even the most damaged hair. It also helps to protect the scalp.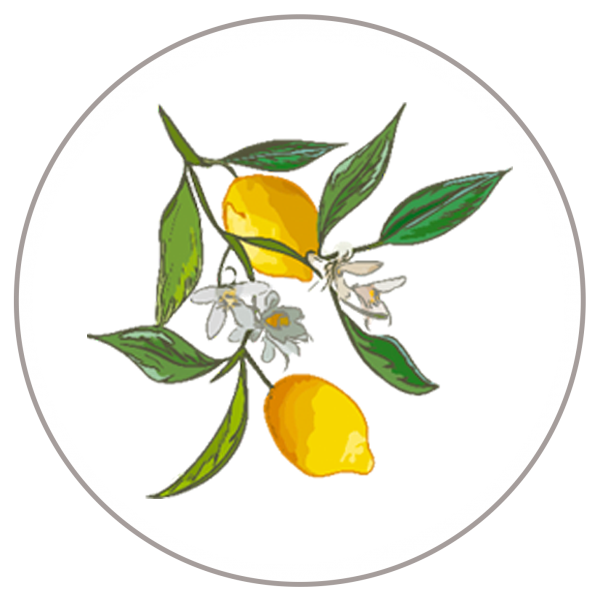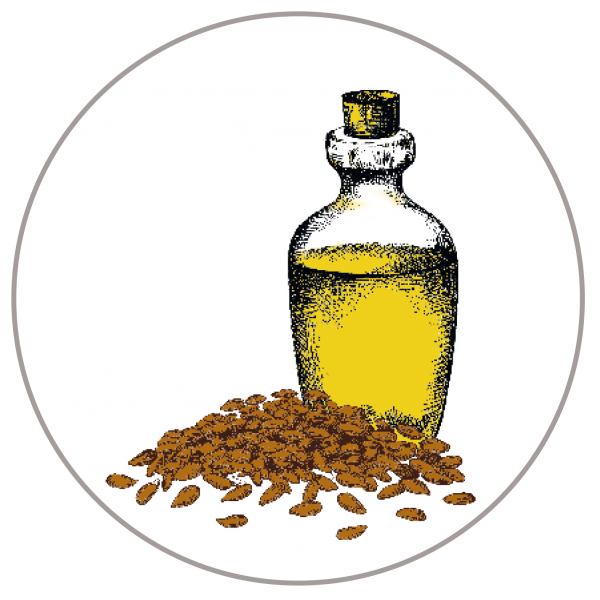 Rich in vitamin C and flavonoids, it protects the hair from environmental damage and UV radiation. Citric acid promotes hair cleansing and balancing of the scalp. In dyed hair, it prolongs the duration and intensity of the colour.
An essential oil rich in micronutrients, vitamin B1 and omega 3. It moisturizes and deeply nourishes the hair, reduces the frizz effect and minimizes split ends.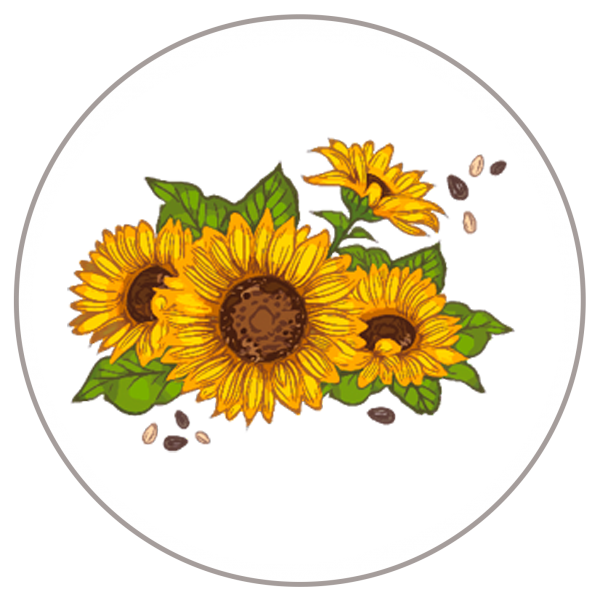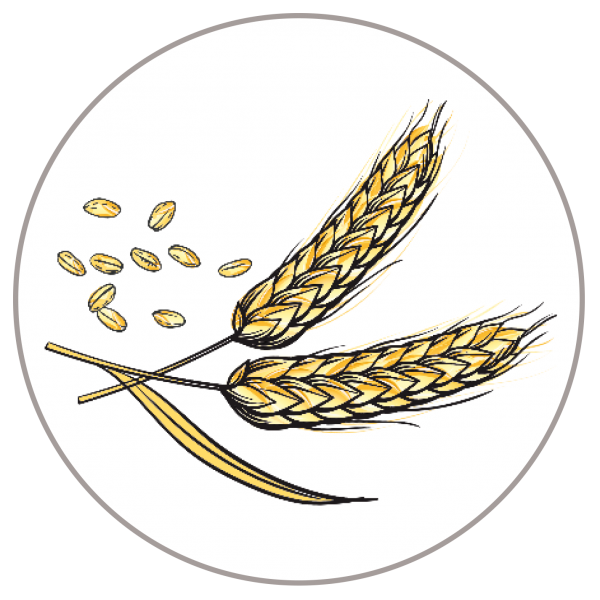 Its powerful anti-oxidizing action slows down hair ageing, protecting it from UV radiation and prolonging the duration of the colour in dyed hair. It stimulates the synthesis of lipids ensuring optimal moisturisation of the hair and scalp. It rebuilds the hair fiber and seals split ends.
HYDROLYSED WHEAT PROTEINS
This protein penetrates the hair fiber repairing and restructuring damaged keratin. They give hair added volume and density creating stronger, healthier, moisturized hair and 80% more resistant to breakage right from the first application.