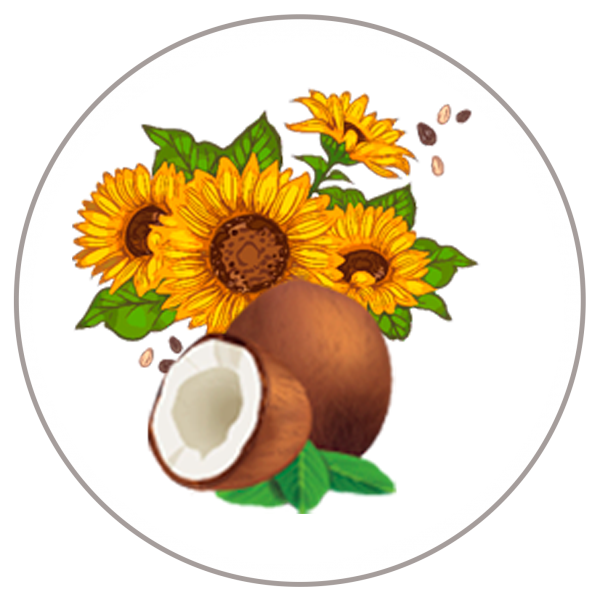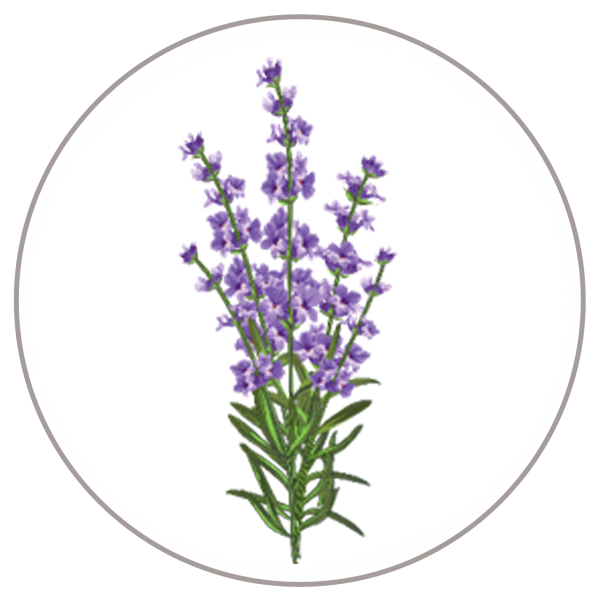 CLEANING AGENTS DERIVED FROM COCONUT AND SUNFLOWER
Natural surfactant concentrate, which exerts an ultra gentle hair cleansing action. It respects and helps to rebuild the natural protection of the scalp, cleansing and conditioning the hair without any residues.
Soothes the scalp and restores its balance. It helps to maintain the skin in optimal condition, reducing inflammation, and helping to regenerate any damaged areas.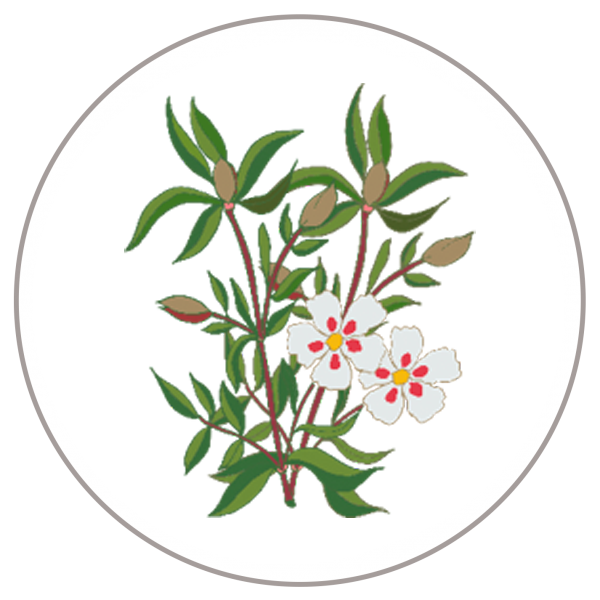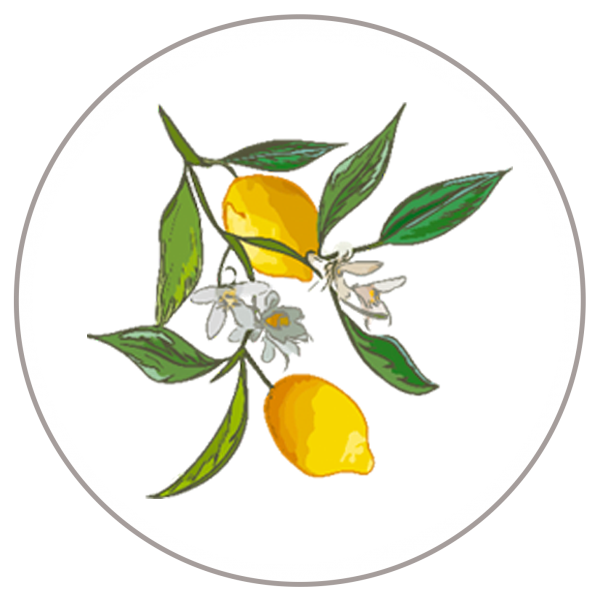 Helps to close the pores  providing radiance and shine. It is also an extraordinary hair tonic that stimulates the blood microcirculation making your hair stronger.
Rich in vitamin C and flavonoids, it protects the hair from environmental damage and UV radiation. Citric acid promotes hair cleansing and balancing of the scalp. In dyed hair, it prolongs the duration and intensity of the colour.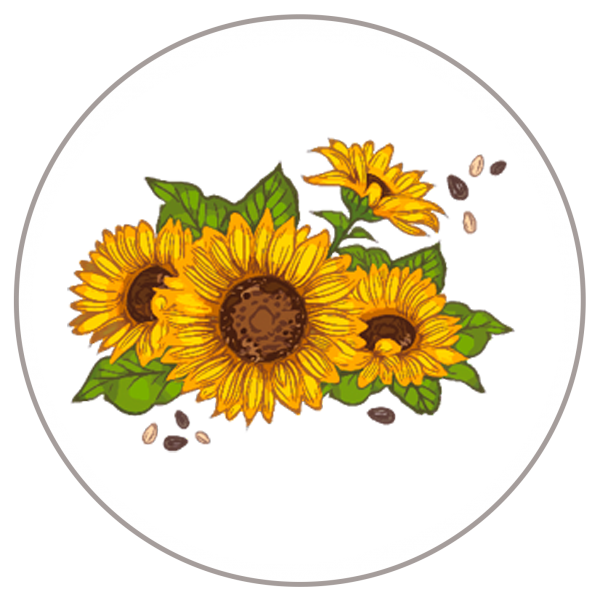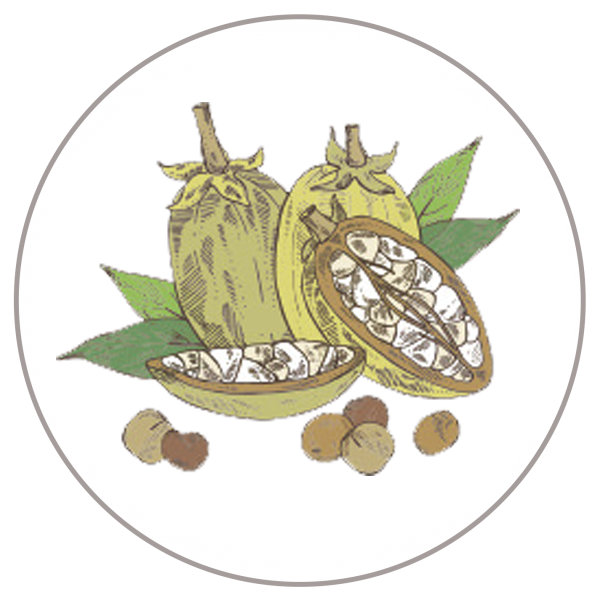 Its powerful anti-oxidizing action slows down hair ageing, protecting it from UV radiation and prolonging the duration of the colour in dyed hair. It stimulates the synthesis of lipids ensuring optimal moisturisation of the hair and scalp. It rebuilds the hair fiber and seals split ends
Penetrate the hair fiber repairing and restructuring from within for healthier, moisturized hair.They protect against solar radiation and heat, preventing future damage. Rich in amino acids, they rejuvenate the hair fiber. Softer, shinier and more manageable hair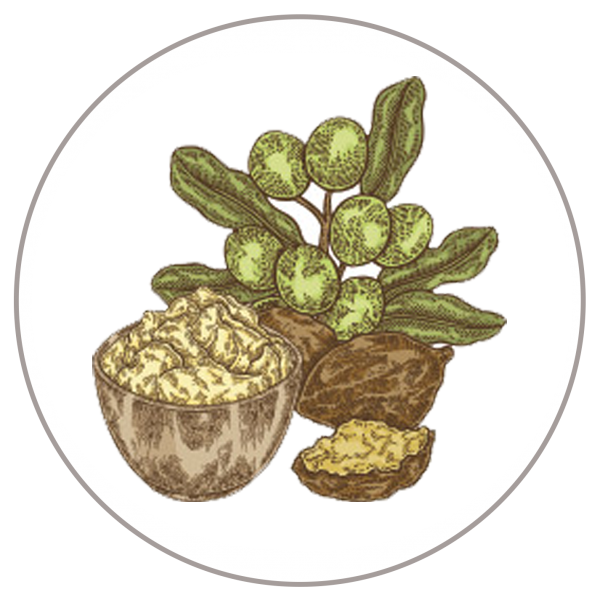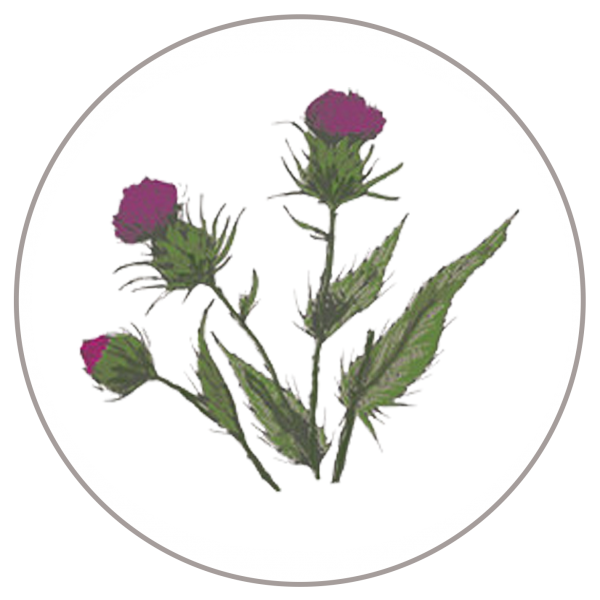 Rich in triglycerides, fatty acids (oleic and linolenic) and vitamins A, E and F. It moisturizes, protects and nourishes damaged keratin, providing a natural long-lasting shine. Its anti-inflammatory properties soothe the scalp, reducing the sensation of itching.
A natural alternative to silicones, it gives your hair silkiness, sensoriality and a natural shine. Thanks to its essential fatty acids, it reinforces the skin barrier increasing the natural protection of the skin.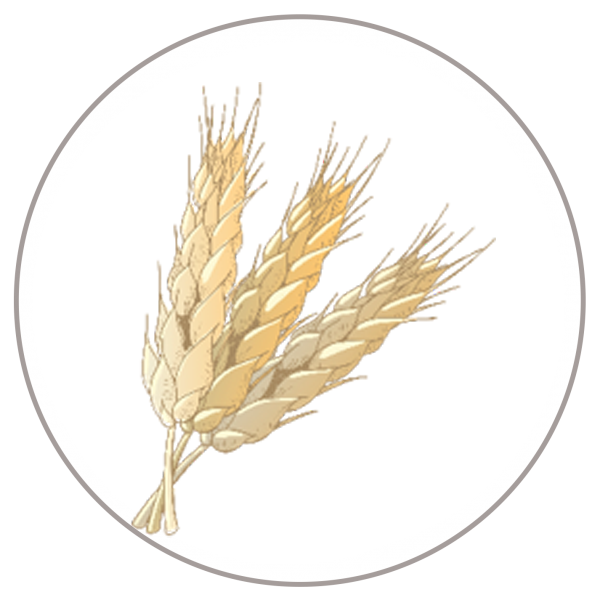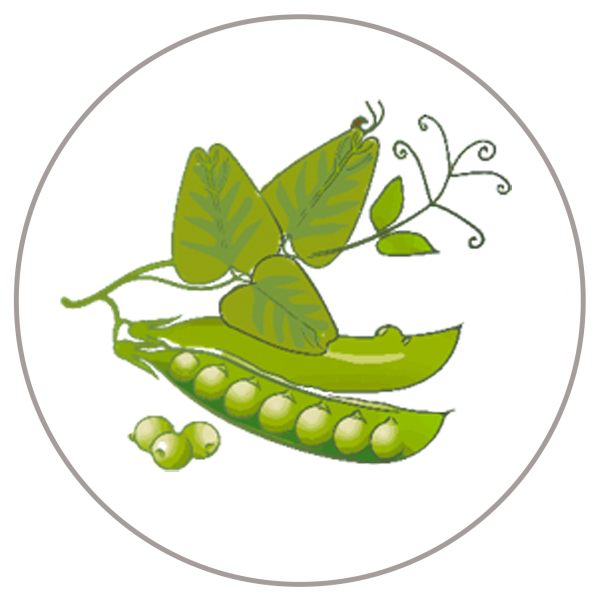 HYDROLYZED WHEAT PROTEINS
Penetrate the hair fiber repairing and restructuring damaged keratin. They give the hair added volume and density. Stronger, healthier, moisturised hair and 80% more resistant to breakage right from the first application.
Rich in Phytokeratin, it rebuilds the damaged fibers. It retains the moisture in the hair, even at low humidity levels, increasing its elasticity and preventing breakage.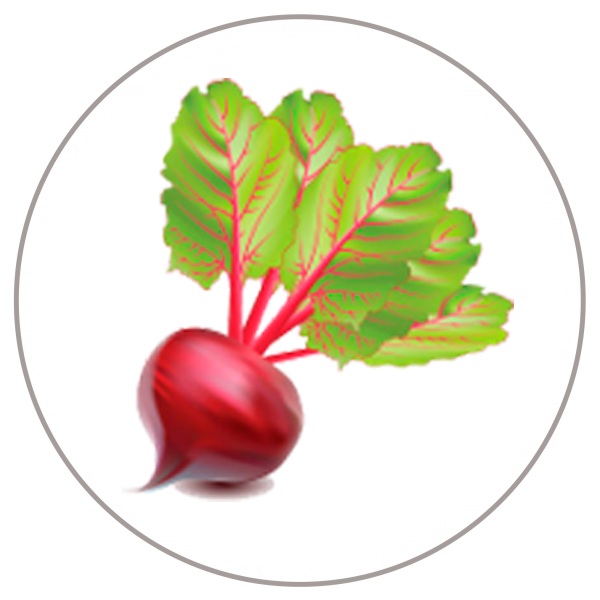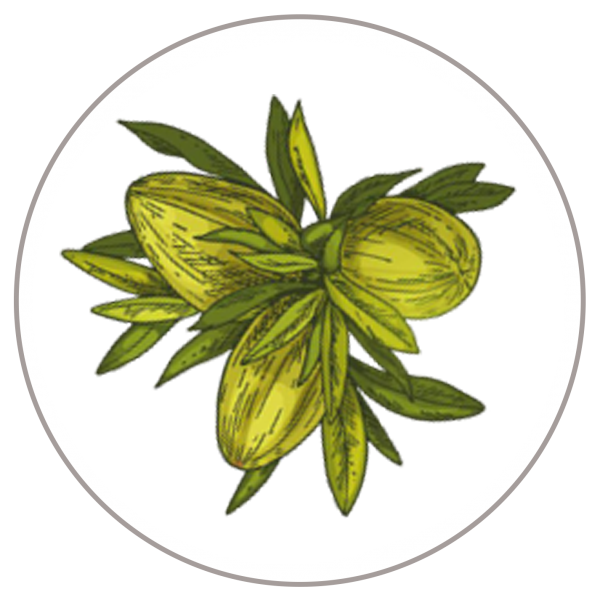 Deeply moisturizes the hair, enhancing its softness and shine. It strengthens the protective barrier of the skin, preventing irritation. It also promotes skin regeneration by stimulating the formation of collagen.
Argan oil contains vitamins, minerals and fatty acids that are very beneficial for the skin and hair. Highly concentrated in omega-6 oleic acid and vitamins E and A, it nourishes and revitalizes the hair fiber repairing damaged and brittle hair. It also acts as a protective barrier for the skin.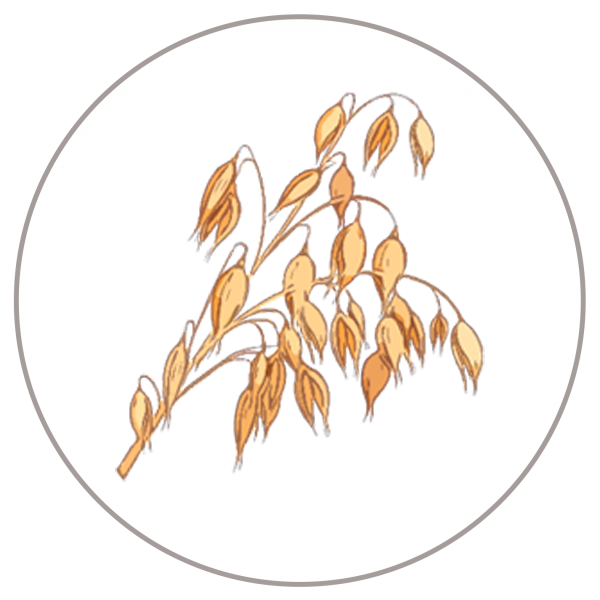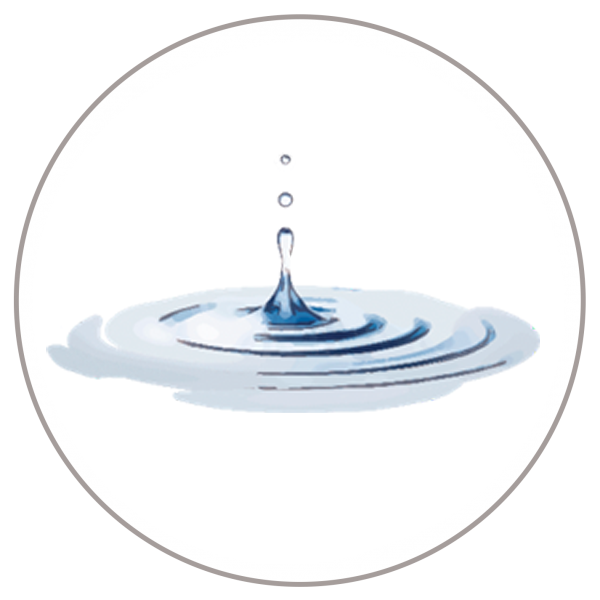 Its lipid and ceramide content help to strengthen and moisturize the hair and scalp. Used in dry shampoos, it has excellent properties for absorbing excess oil, leaving a radiant and silky sensation.
Hair setting ingredient produced from plant sources, which provides an excellent non-sticky hold even in environments with high humidity. It also prevents frizz, without building up or weighing down the hair, leaving it shiny and with a great sensation of softness.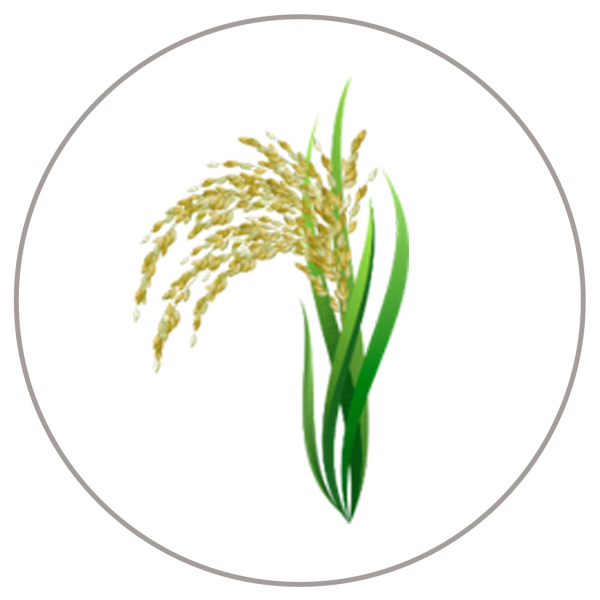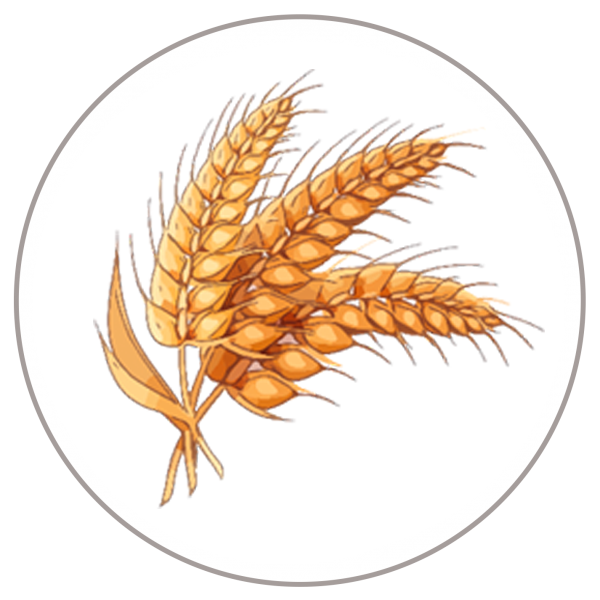 Controls excess fat. Moisturises and soothes irritated skin. It is used in micronised form in dry shampoos. Thanks to its reduced particle size it allows the increase of the superficial contact area, increasing its capacity to absorb excess oil. Due to its plant characteristics, it does not dry out the scalp.
Unmodified starch extracted from Scandinavian barley through an advanced milling process. Used in dry shampoos, it controls excess oil, making your hair soft and silky.